Mr. Ebenezer Nartey
Mr. Ebenezer Nartey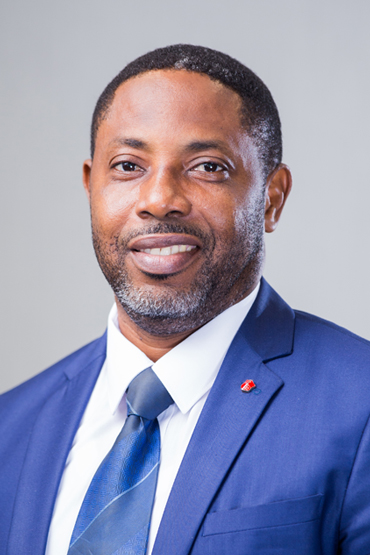 Mr. Ebenezer Nartey was confirmed as Director of Finance on 27th December, 2018. As the Director of Finance, Ebenezer Nartey has oversight responsibility over the Finance Division of the Authority, which includes providing direction and advice on financial matters for effective application of the Authority's funds and the keeping of proper books of accounts and reporting.
Mr. Nartey has over 16 years' working experience in the Accountancy profession, working for 12 years in the field of Audit and Assurance before joining the National Communications Authority.
He is a Chartered Accountant and a member of the Association of Certified Chartered Accountants (ACCA), Institute of Chartered Accountants – Ghana (ICA) and the Chartered Institute of Taxation, Ghana (CIT).