NCA Organises Stakeholder Engagement on the Broadcasting Monitoring Centre
NCA Organises Stakeholder Engagement on the Broadcasting Monitoring Centre
The National Communications Authority (NCA) has held a Stakeholder engagement with selected Broadcasters on the Broadcasting Monitoring Centre (BMC) on 20th December, 2022 at the NCA Tower.
The meeting was purposed to create an opportunity for Stakeholders within the broadcasting space to familiarise themselves with the operationalisation of the Centre following its commissioning on 29th November, 2022.
According to Prof. Ezer Osei Yeboah- Boateng, Deputy Director General (Technical Operations), who read the welcome remarks in the Director General's stead, the facility will assist the National Media Commission and the NCA to regulate the broadcasting space effectively while assisting Broadcasters to ensure they are meeting their technical obligations and providing better service to listeners and viewers.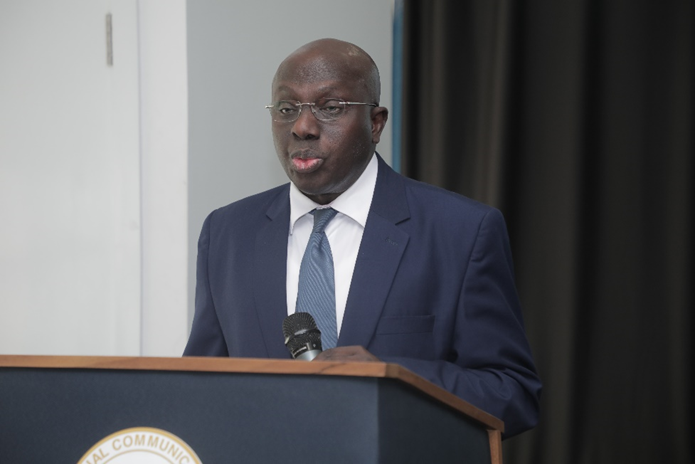 He added that in this era, the Authority can neither rely exclusively on periodic spectrum monitoring to verify compliance with technical conditions associated with Authorisations nor leverage its legacy systems to efficiently manage the increased number of broadcast authorisations; hence the need for installations such as the BMC.
As part of the event, attendees embarked on a tour to the NCA's Installations and the BMC following a presentation by Ing. Edmund Fianko, Acting Director, Engineering of the NCA. The presentation focused on the benefits and capabilities of the Centre.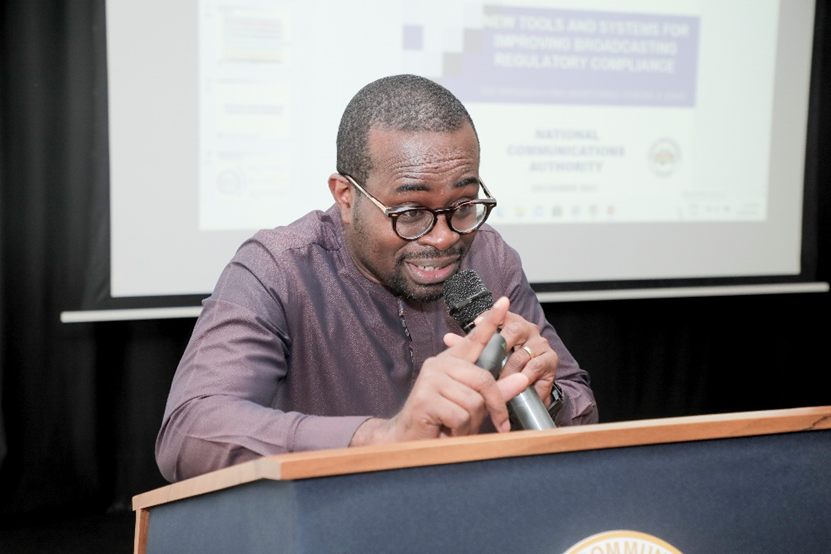 The Director General, Mr. Joe Anokye, who joined the Team for the tour reiterated the benefits of the Centre and urged participants not to hesitate to collaborate with the Authority when the need arises.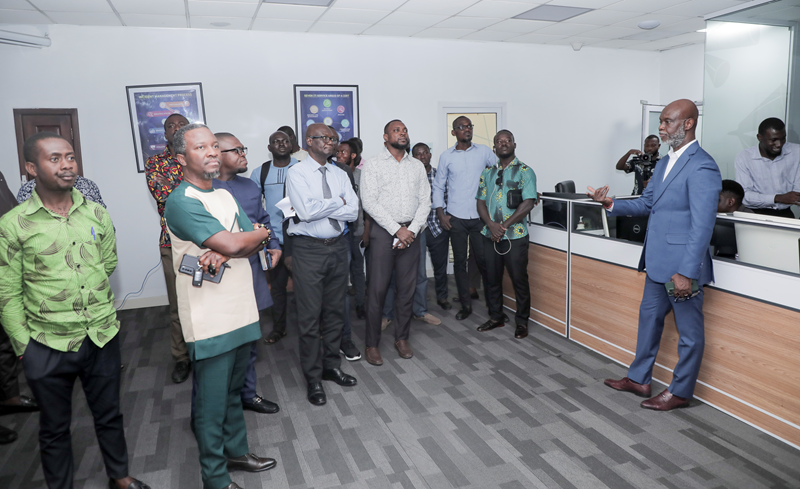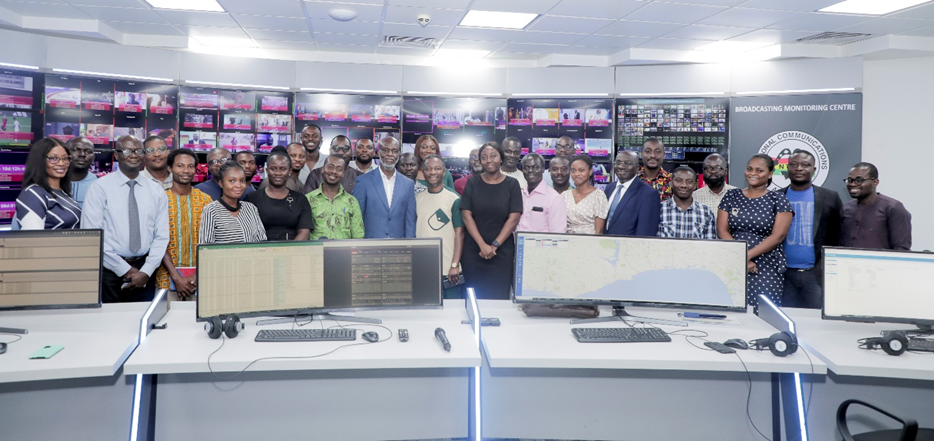 Attendees of the meeting comprised representatives of Kencity Media, Media General Limited, E. I. B. Network Limited, Crystal Radio Vision Limited, Media Cast Ltd (YFM), Jam Media Consult Ltd (Agyenkwa FM), Wontumi Multimedia Company Limited, Ahomka FM, Kantanka Media Limited, Despite Media and XYZ Broadcasting Limited.
It is worth mentioning that the Authority would engage with the remaining Broadcasters in due course.
Issued by the National Communications Authority:
No. 6 Airport City, Accra
Tel: (0)30 – 2776621/2771701 or 050-145-1522/3
E-mail: info@nca.org.ghinfo@nca.org.gh
Date –21st December, 2022